Sous Chef (Expo)
Employment Type

Full Time

Contact Email

Location

Cleveland, OH 44113
Next Steps
This job is closed to new applicants.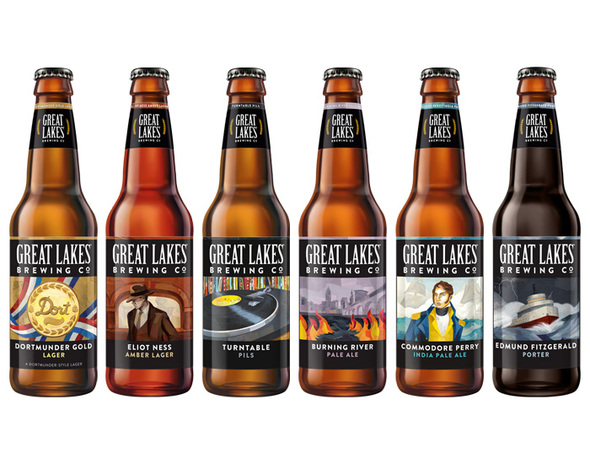 Description
Job Title: Sous Chef (Expo)
Location: Cleveland, OH

Grade: 16
Reports to: Executive Sous Chef

Schedule: Full-time
Job Level: Non-exempt
Responsibilities
Essential Functions and Duties
Brewpub Operations
• Responsible for maintaining all operations standards including sanitation, food quality and food safety
• Responsible for quality, coordination, and presentation of restaurant service
• Diligently insures that we are always serving safe food
• Reads BEO book every shift to stay informed
• Ensures the sanitation, maintenance and organization of the BOH areas; including the Tasting Room kitchen
• Responsible for executing the food service for planned events and promotions
• Works collaboratively with various departments and individuals
• Provide and maintain a safe and secure working environment
• Actively participates in the Camp X team when necessary
• Responsible for the quality and condition of restaurant service in the absence of either the Executive or Executive Sous Chefs
• Responsible for allocated orders or special events as needed

 Training & Coaching
• Responsible for management of Station Chefs productivity and work assignments during shifts
• Have autonomy to manage attendance (early dismissal for behavioral issues) for Station Chefs
• Teach and coach team members throughout the shift on standards, quality and creativity
• Responsible for communicating behavioral or performance issues during service to Executive Sous or Executive Chef, as appropriate
• Coordinates with event management team to ensure proper service standards are met

 Reporting & Controls
• Attends and participates in the weekly manager meeting when necessary
• Accurately completes paperwork pertaining to labor and necessary documentation for accounting
• Coordinates with Executive Chef and Executive Sous Chef to ensure we carry a responsible amount of product for service
• Helps receive and inspect incoming orders
• Responsible for keeping waste at a minimum and keeping food costs in line
• Inspects the entire kitchen at the end of each event to ensure sanitation levels are being met
• Additional duties project and assignments on an as needed basis
Required Skills and Experience
Education
Bachelor's degree in related field preferred

Work Experience
Minimum three to five years of experience in the restaurant/hospitality industry

Required Qualifications
• Ability to lead a team
• Ability to manage multiple tasks and projects
• Dedication to ensuring excellent service and to seeing issues through to resolution
• Strong problem-solving skills
• Willingness to work flexible hours including nights and weekends
• Passion for local foods and creative cuisine

Preferred Qualifications
• Understands and utilizes Appreciative Inquiry
• Understands Lean principles with a focus on processes
• Strong knowledge of the Craft Beer industry


We look forward to reviewing your application!
Thank you for understanding that we cannot accept phone calls or emails regrading open positions. Qualified candidates will be contacted for an interview.