Server
Employment Type

Full\Part Time

Location

Cleveland, Ohio 4413
Next Steps
This job is closed to new applicants.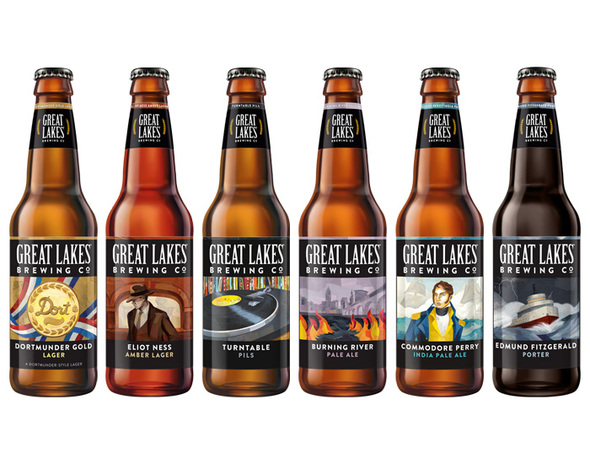 Description
Job Title: Server
Location: Cleveland, Ohio
Grade: 14
Reports to: Restaurant Management Team
Job Level: Entry-level (non-supervisory); non-exempt
Responsibilities
Essential Functions and Duties
•
To serve food, drinks, and to accommodate guests' needs in a courteous and timely manner.
•
Responsible to card all patrons under the age of 30 and to provide responsible service regarding alcoholic beverages.
•
Deliver food and drinks to guests using team delivery system.
•
Enthusiastically greet guests, answer questions, and offer suggestions regarding food, drinks and service.
•
Display knowledge of food preparation and highlight locally grown products in our dishes.
•
Re-stock service items that support team service (expo, garnishes etc.).
•
Interact verbally with all guests creating a friendly and upbeat atmosphere.
•
Observe guests to anticipate needs and respond to any additional requests.
•
Present guest check to each table and accepts a form of payment. Makes correct change and/or completes the proper charge card procedure.
•
Accurately rings all orders on the POS system.
•
Actively participate in assigned opening, continuous, and closing side work.
•
Responsible for the cleaning and upkeep of the dining room, the server side stations and other parts of the facility.
•
Participates in rolling silverware during and after their shift.
•
Other duties and projects as assigned.
Required Skills and Experience
Required Qualifications
•
Ability to wipe down table tops, table legs, pick up debris off of the floor and wipe down booth seats in all areas of the restaurant.
•
Ability to transport plates, glasses, trays, etc. weighing up to 25 pounds to and from dining room, service bar and the kitchen throughout the shift.
•
Reading, writing, basic math and verbal communication skills required.
•
Ability to use a computer to ring orders on a check.
•
Mobility required during the entire shift.
•
Capable of using knives and other food preparation equipment safely.
•
Must be able to stand and exert fast-paced mobility for period up to four (4) hours in length.
•
Must have a good sense of balance, be able to bend and kneel and have the ability to lift bus pans and trays frequently weighing up to 25 pounds.
•
Must be able to climb stairs throughout a shift.
Preferred Qualifications
•
Knowledgeable about craft beer preferred
•
Understands and utilizes Appreciative Inquiry