Private Events Coordinator
Employment Type

Full Time

Location

Cleveland, OH 44113
Next Steps
This job is closed to new applicants.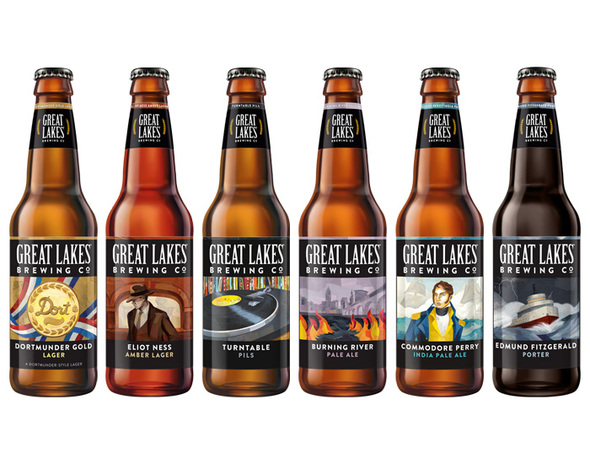 Description
Title: Private Events Coordinator

Location: Cleveland, OH
Grade: 18
Reports to: Director, Customer Experience
Direct Reports: Private Event Front of House Staff
Job Level: Advanced (Supervisory); Exempt

Responsibilities
Essential Functions and Duties
Banquets & Events

• Staffs and executes logistics for private, ticketed, and public campus events
• Collaborates with the Customer Experience Marketing Coordinator on scheduling, planning, and logistics of campus events
• Fields incoming event inquiries and coordinates bookings with Private Events counterpart t to ensure workload is balanced and all events are covered
• Ensures schedules, contracts, and payments for all private events are maintained
• Oversees the creation and distribution of banquet event order forms
• Ensures all service standards are met during events
• Ensures the sanitation, maintenance, and organization of event facilities
• Works with Banquet Chef to continually update menu packages and set pricing
• Collaborates with Customer Experience Marketing Coordinator to proactively market GLBC as a destination for Private Events
• Provides and maintains a safe and secure working environment
• Responsible for initiating facility updates
• Updates and reads manager log every shift
• Ensure Private Events Handbook is updated and refreshed as necessary
• Maintain and revise vendor lists as necessary
• Other duties and tasks as assigned
Training & Coaching

• Responsible for hiring, training, development and coaching of Private Event staff Conducts evaluations quarterly with Event staff
• Conducts interviews for Event staff
Reporting & Controls

• Attends and participates in the weekly Customer Experience team meeting
• Accurately completes paperwork and necessary documentation for accounting
• Prepares, distributes and reports on post event guest surveys
• Prepares and tracks budget and G&A expenses for Private Events Department
• Accurately tracks and disseminates financial results to upper management
• Achieve or exceed financial goals and proactively correct shortcomings
• Ensures established pars and inventories a responsible amount of product
• Conducts monthly inventory of all beer, wine, liquor , bar supplies, china, glass, silver and any other event related supplies
Required Skills and Experience
Education
Bachelor's degree in restaurant/hospitality industry or event management required
Work Experience
• Minimum of five years professional restaurant/hospitality industry experience in event planning and booking
• Prior supervisory experience required
Required Qualifications
• Ability to lead a team
• Ability to manage multiple tasks and projects
• Dedication to ensuring excellent service and to seeing issues through to resolution
• Strong problem-solving skills
• Willingness to work flexible hours including nights and weekends
• Experience with preparing and maintaining a budget
• Mobility during the entire shift
Preferred Qualifications
• Passion for the craft beer industry
• Understands and utilizes Appreciative Inquiry
• Understands Lean principles with a focus on processes
We look forward to reviewing your application!
Thank you for understanding that we cannot accept phone calls or emails regarding open positions.