Order Fulfillment Associate
Employment Type

Full Time

Location

Strongsville, OH 44017
Next Steps

Apply here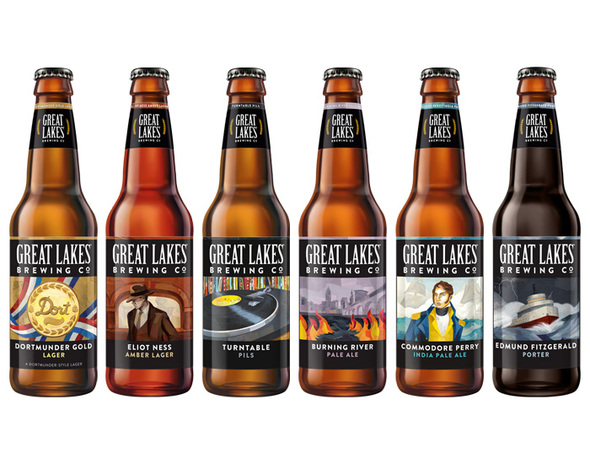 Description
Job Title:
Order Fulfillment Associate
Location:
Strongsville, Ohio
Grade:
13
Reports to:
Plant Shift Supervisor
Job Level: Entry-level (non-supervisory); non-exempt
Responsibilities
Essential Functions and Duties
• Reconcile paperwork to incoming and outgoing shipments
• Assembling orders for outgoing shipments
• Proper and neat recordings of quantities and expiration dates
• Warehouse products into cooler during production and off of transfer trucks from brewery
• Rotating product to protect shelf life
• Ensuring that pick tickets are complete and accurate with proper sign offs before allowing trucks to leave
• Maintain an orderly cooler and warehouse
• Communication between shifts and proper reporting of completed tasks
• Ensure a safe workplace by promoting safe work practices
• Perform all other duties as assigned or needed
• Help maintain 5S/lean manufacturing practices
• Support Warehouse Lead as needed
Required Skills and Experience
Education
High School GED or equivalent
Work Experience
Minimum of 1 year of detail-oriented, applicable job experience required
Required Qualifications
• Tow motor experience, preferably certified
• Willingness to work flexible and extended hours required (including weekends)
• Ability to stay organized while managing multiple tasks.
• Ability to operate in a team environment and follow written and verbal instructions
• Basic math and skills required
• Effectively handle lifting of various objects weighing anywhere from 60 to 155lbs at a time
• Neat and legible handwriting
We look forward to reviewing your application!
Thank you for understanding that we cannot accept phone calls or emails regarding open positions.