Lead Host
Employment Type

Full Time

Location

Cleveland, OH 44113
Next Steps

Apply here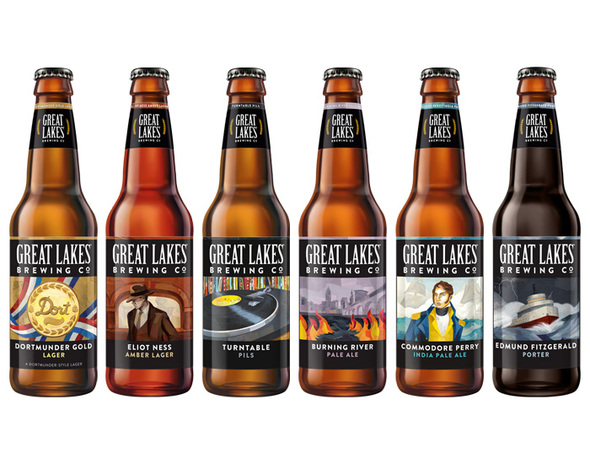 Description
Job Title: Lead Host
Location: Cleveland, OH 44113
Grade: 14
Reports to: Brewpub Management Team
Job Level: Mid-level (non-supervisory); non-exempt

Responsibilities
Essential Functions and Duties
• Assumes the Anchor Host position at all times when on duty at the host stand
• Confirms and assigns reservations in coordination with guest relations manager.
• Enthusiastically greets incoming guests and accommodates any special needs, i.e., boosters, highchairs, disabilities.
• Must be capable of delegating duties.
• Must be capable of quoting guests accurate wait times and keep the pacing of the restaurant steady.
• Utilize the Resy application to its maximum potential.
• Manages the Wait List when the restaurant is full.
• Work with management to successfully coach, develop, and encourage the host staff
• Busses tables and provides guest assistance to servers.
• Monitors completion of the opening and closing host duties.
• Monitors completion of running sidework.
• Maintains a clean and organized work area.
• Ensure daily and weekly host stand cleaning duties are being completed at the appropriate times.
• Keeps host supplies well stocked.
• Responsible for training new host stand employees.
• Other duties and projects as assigned

Required Skills and Experience
Work Experience
A minimum of 2 years hosting experience is required and professional leadership experience is preferred
Required Qualifications
• Mobility required during the entire shift.
• Ability to clean vigorously in all areas of the restaurant.
• Reading, writing and verbal communication skills required.
• Technical skills and using an iPad required.
• Transports and carries objects (such as high chair) up to 15 pounds up to 15 times a shift.
• Must be able to stand and exert well-paced mobility for period up to four (4) hours in length.
• Must be able to speak clearly and listen attentively to guests and other Team Members.
• Must be able to climb stairs throughout a shift.
We look forward to reviewing your application!
Thank you for understanding that we are unable to accept phone calls or emails regarding open positions.