Human Resources Intern
Employment Type

Part Time

Location

Cleveland, Ohio 44113
Next Steps

Apply here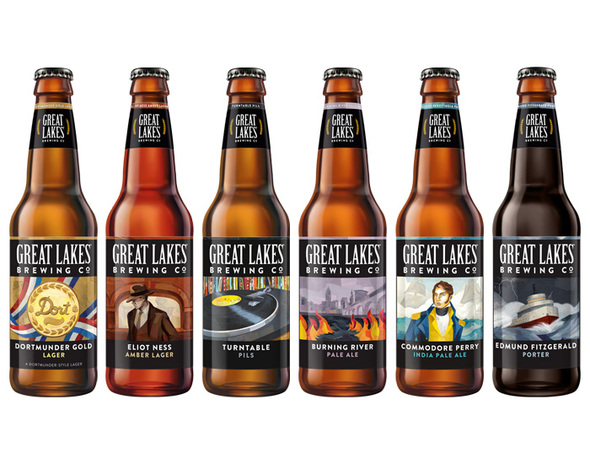 Description
Job title:
Human Resources Intern
Location: Cleveland, OH
Grade: 15H
Reports to: HR Team
Job Level: Entry level; non-exempt
Schedule: Flexible hours; 16-24 hours per week, Fall Semester
Responsibilities
Recruiting & Onboarding
•
Conduct background checks, education and employment verifications, reference checks, and coordinate drug screens for top candidates
•
Prepare new-hire paperwork and onboarding materials; ensure completion of mandatory forms including I-9 verification
•
Input new-hires into applicable platforms (i.e. engagement platform, POS, digital filing system, etc.)
Benefit Administration
•
Review new-hire benefit elections in HRIS
•
Assist with open enrollment; preparation of materials, all-staff meetings, and HRIS enrollments/changes
•
Enroll employees directly into carrier sites
Payroll Administration
•
Assist with time card review at end of pay periods
Administrative Duties
•
Complete any employment verifications
•
Track employee training hours in relation to company incentive metrics
•
Assist with employee performance review process
•
Assist with digital filing system implementation; upload and categorize personnel file documents
•
Provide administrative support as needed
Employee Engagement
•
Assist with planning and execution of staff events and activities
•
Other related duties and projects as assigned
Required Skills and Experience
Education
Must be pursuing a degree in Human Resources or Business Administration
Required Qualifications
•
Strong interpersonal, communication and customer service skills
•
Display a positive, professional, and service-oriented manner at all times
•
Must be highly organized and detail oriented
•
Possess the ability to take ownership and to know when to escalate an issue to the appropriate manager
•
Ability to work ethically and maintain confidentiality of sensitive information
•
Must be computer savvy and proficient with Microsoft Office programs
We look forward to reviewing your applicaiton!
Thank you for understanding that we cannot accept phone calls or emails regarding open positions.