Host
Salary

13.00

Location

Cleveland, OH 44113
Next Steps

Apply here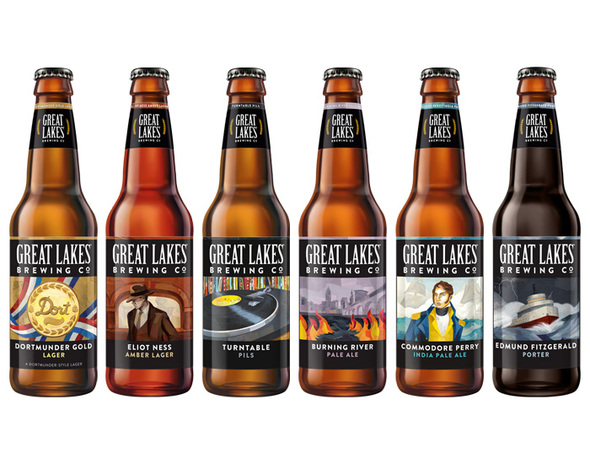 Description
POSITION:
Host (Full & Part Time Available)
LOCATION: Cleveland, OH

REPORTS TO: Brewpub Management Team
JOB LEVEL: Entry-level (non-supervisory); non-exempt
SCHEDULE: Varies based on business need

Please note: Must have open availability, including Saturdays and Sundays.

Responsibilities
ESSENTIAL FUNCTIONS AND DUTIES:
Enthusiastically greets and seats the guest and accommodates any special needs, i.e., boosters, highchairs, disabilities.

Quotes accurate wait times for guests utilizing simple math.

Manages the Wait List when the restaurant is full.

Busses tables and provides guest assistance to servers.

Checks the overall cleanliness of the restrooms on a routine basis.

Participates in rolling silverware.

Maintains a clean and organized work area.

Checks outside area for trash.

Completes assigned cleaning duties.

Other duties and projects as assigned.

Required Skills and Experience
QUALIFICATION STANDARDS:
Mobility required during the entire shift.

Ability to wipe down table tops, table legs, pick up debris off of the floor, and wipe down booth seats in all areas of the restaurant.

Reading, writing and verbal communication skills required.

Transports and carries objects (such as high chair) up to 15 pounds up to 15 times a shift.

Must be able to stand and exert well-paced mobility for period up to four (4) hours in length.

Must be able to speak clearly and listen attentively to guests and other Team Members.

Must be able to climb stairs throughout a shift.