Dishwasher
Employment Type

Full Time

Location

Cleveland, OH 44107
Next Steps
This job is closed to new applicants.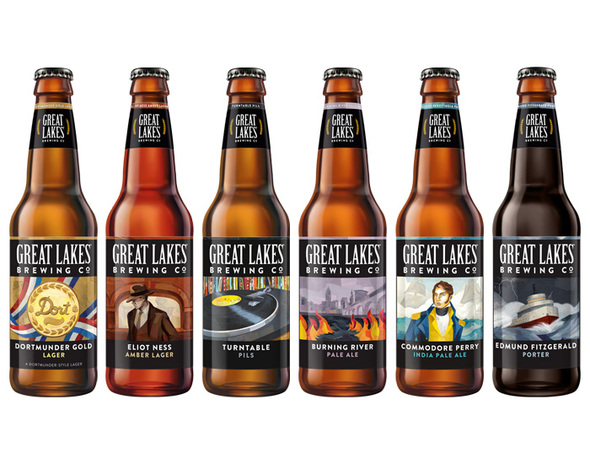 Description
Position: Dishwasher
Location: Cleveland, OH
Grade: 12
Compensation: 12.00/hour
Reports to: Chef/Sous Chef
Job Level: Entry-level (non-supervisory); non-exempt



Responsibilities
ESSENTIAL FUNCTIONS AND DUTIES:
• Scrapes and pre-rinses food from dirty dishes and places them in dishwashing machine.
• Washes pots, pans and trays by hand and/or machine.
• Removes trash and garbage to dumpster area.
• Washes work area tables, walls, refrigerator equipment, cooking equipment and floors.
• Cleans garbage cans and trash receptacles.
• Assembles, maintains and breaks down dish machine.
• Completes assigned daily and weekly cleaning projects.
• Assists in transporting bus tubs and dirty dishes to the dish room.


Required Skills and Experience
QUALIFICATION STANDARDS:
• Transports cases up to 50 pounds up to 20 times per day.
• Ability to place plates, utensils, pans and cases on both high and low shelves.
• Works indoors (90%), outdoors (10%)
• Works frequently in a hot and damp environment.
• Able to respond in emergency situations to avoid imminent dangers to self and others.
• Subject to wet floors, temperature extremes, and loud noise.
• Must be able to bend, stoop, lift, and carry dish racks weighing up to 40 pounds on a regular and continuing basis.
• Must be able to stand for long periods of time up to four (4) hours in length and move from area to area in the kitchen.
• Must be able to climb stairs throughout a shift