Cellar Technician- 3rd Shift Weekday
Employment Type

Full Time

Location

Cleveland, OH 44113
Next Steps

Apply here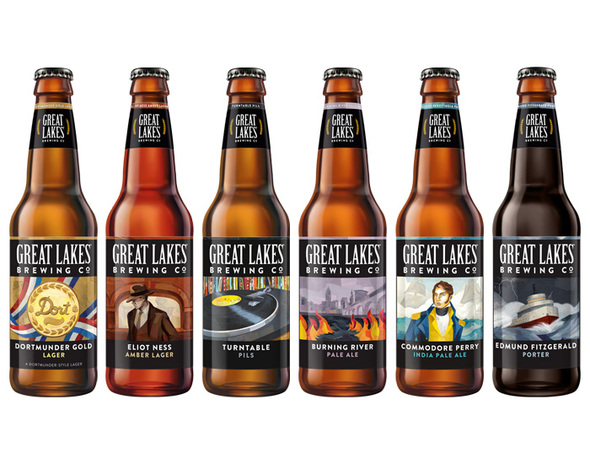 Description
This is a 3rd Shift Weekday Cellar Technician position.
The hour are:
Sunday- Thursday 11pm-7:30am
Responsibilities
Essential Functions and Duties
 Fermenter cleaning and sanitation
 Plate heat exchanger cleaning and sanitation.
 Lab analysis including ATP testing, yeast cell counts, yeast viability, chemical titrations.
 Yeast management for ale, lager, and seasonal strains.
 Communicate status of process / projects to appropriate personnel.
 Perform filtrations
 Ensure proper carbonation levels for packaging
 Participate in relevant project work
 Participate in relevant process improvements
 Harvesting and pitching of yeast through the yeast propagation plant
 General cleaning of cellar (tank exteriors, floors, etc.)
 Proactive involvement in other related duties in the cellar as assigned

Required Skills and Experience
Work Experience
Two years of work experience in brewing industry preferred
Required Qualifications
 Ability to operate in a team environment
 Ability to manage multiple tasks
 Experienced with Excel and Word
 Willingness to work flexible and extended hours
 Ability to lift and/or move up to 55 pounds