Busser (full-time)
Employment Type

Full Time

Contact Email

Location

Cleveland, OH 44113
Next Steps

Apply here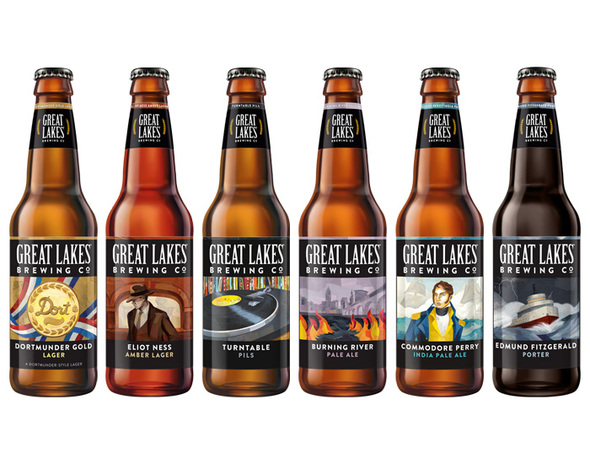 Description
Job Title: Busser (full-time)
Location: Cleveland, OH
Grade: 13
Reports to: Brewpub Management Team
Job Level: Entry-level (non-supervisory); non-exempt
Must have consistent availability on evenings and weekends
Responsibilities
Essential Functions and Duties

• Busses tables and provides guest assistance to servers.
• Checks the overall cleanliness of the restrooms on a routine basis
• Maintains a clean and organized work area.
• Re-stock service items that support team service (glasses, ice, expo, garnishes etc.).
• Prepares and or maintains stock (bar garnishes, glasses, beer etc.) necessary for bartending function.
• Empties trash cans when needed.
• Assists in transporting bus tubs and dirty dishes to the dish room.
• Completes assigned cleaning duties.
• Cleans glassware throughout shift.
• Other duties and projects as assigned.
Required Skills and Experience
Required Qualifications
• Frequent immersion of hands in water every 20 minutes.
• Ability to wipe down table tops, table legs, pick up debris off of the floor and wipe down booth seats in all areas of the restaurant.
• Transports glass racks, trash cans, cases up to 30 pounds (such as a case of beer) and kegs up to 30 times per shift.
• Must be able to stand and exert fast-paced mobility for period up to four (4) hours in length.
• Must be able to reach, bend, stoop and frequently lift up to 50 pounds.
• Must have good balance and stamina.
• Must be able to climb stairs throughout a shift.
We look forward to reviewing your application!

Thank you for understanding that we cannot accept phone calls or emails regarding open positions.