Banquet Server (Part Time)
Employment Type

Part Time
Next Steps
This job is closed to new applicants.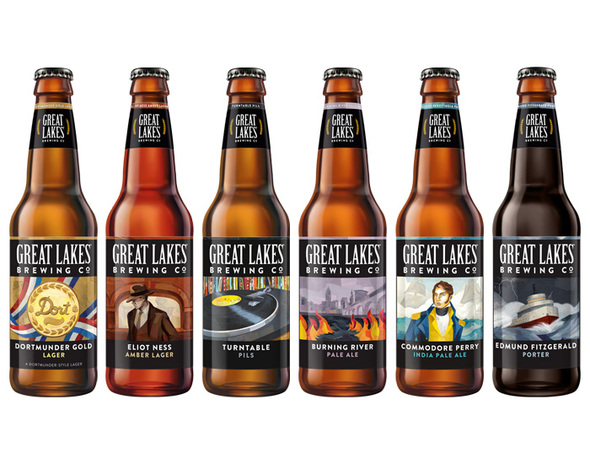 Description
Job Title: Banquet Server
Location: Cleveland, OH
Grade: 14
Reports to: Events Coordinator / Restaurant Management Team
Job Level: Entry-level (non-supervisory); non-exempt
This position is very part-time with a need mainly for events on Fri & Sat. There is also potential for events as needed on some weekday evenings.
Responsibilities
Essential Functions and Duties
• Ensure exemplary guest service through all forms of banquet service
- Carving stations
- Running and replenishing food
- Clearing dinner service and dishwashing
- Room set up and decorating
- Bar service
• Clean, organize and restock equipment and product
• Responsible for set up and clean up duties as assigned by Event Coordinator
• Complete assigned cleaning duties
• Other duties and projects as assigned
Required Skills and Experience
Work Experience
• Minimum two years of experience in the restaurant/hospitality industry
Required Qualifications
• Must be 18 years old
• Prior banquet experience
• Mobility during the entire shift
• Weekend availability
• Ability to wipe down table tops, table legs, pick up debris off of the floor and carry objects (such as full trays or ice buckets) throughout shift
• Reading, writing and verbal communication skills
• Must be able to stand and exert well-paced mobility for period up to four (4) hours in length
• Must be able to speak clearly and listen attentively to guests and other team members
• Must be able to climb stairs throughout shift
• Dedication to ensuring excellent service and to seeing issues through to resolution
Preferred Qualifications
• Passion for the craft beer industry
• Understands and utilizes Appreciative Inquiry
• Attention to detail and eye for design