Application for Future Positions
Next Steps

Apply here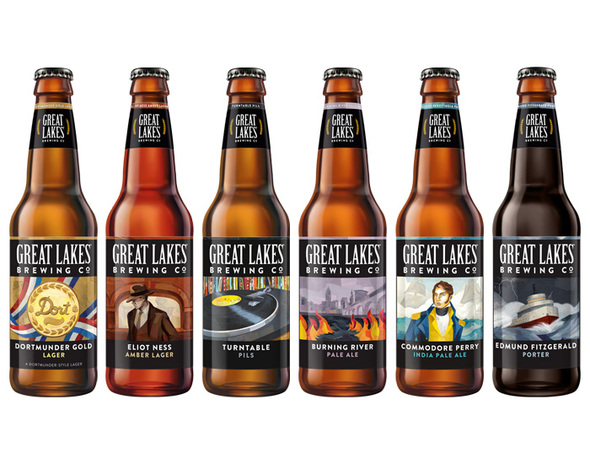 Description
If you're interested in a career with Great Lakes Brewing Co., fill out this general application. The Application for Future Positions is a way for you to share a little bit about yourself, your ambitions, and what sort of role you're seeking within our company.
As opportunities open up, our team will send you information on potential positions that may be a fit for you.
We will keep all applications for future employment on file for 1 year.
Thank you for your interest in joining the Great Lakes Brewing Co. family!