(P) Endorsement CDL Shuttle Driver (Part-time)
Employment Type

Part Time

Location

Cleveland, OH 44113
Next Steps
This job is closed to new applicants.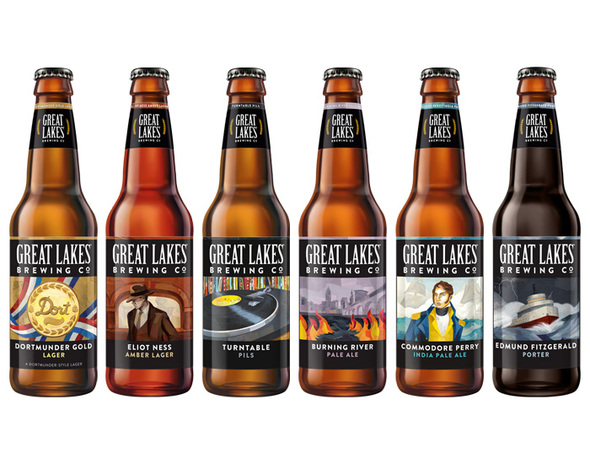 Description
Job Title: Shuttle Driver
Location: Cleveland, Ohio
Grade: 13
Reports to: Restaurant Management Team
Schedule: Part-time; varies based upon business needs
Job Level: Entry-level (non-supervisory); non-exempt
Responsibilities
Essential Functions and Duties
• Operate company owned shuttle bus for transporting clientele to and from Cleveland's home sporting events, special events and other opportunities as they arise.
• Provide outstanding customer service during pick up & drop off operations
• Ability to provide punctual service to guests needing shuttle service
• Perform required before-, during-, and after-operation "user maintenance" and provide required reports
• Maintain and protect all property entrusted to you in excellent condition
• Perform any other tasks assigned to support and improve the overall team operations
Required Skills and Experience
Required Qualifications
• Knowledge and familiarity with the Cleveland area is necessary for navigation to and from drop-off locations.
• Operate in a team environment
• Must have reliable transportation, as company vehicle is located off-site.
• Exceptional customer service skills
• Ability to manage multiple tasks
• Willingness to work flexible hours coinciding with Cleveland home sporting events and other GLBC sponsored events.
• Excellent oral and written communication skills
• Valid Driver's License with a minimum Class C CDL and (P) endorsement with a driving record considered acceptable based on our insurance company's matrix